About Us
Welcome to Break Out Jewellery!
We believe jewellery that lasts shouldn't cost the earth. 
We also believe we should do all we can to help our planet. 
This is why we are committed to planting a tree for every sale made with Break Out. 
We have partnered with Ecologi to make this happen - you can view our forest and progress here. 
Most of our jewellery is made from stainless steel - meaning it will last you without worrying about tarnishing or colour loss, even if you get it wet. 
Break Out Jewellery was born in 2020 during the COVID-19 lockdown - providing a much needed creative outlet for founder Charlotte. Each item is hand made to order in London, UK. 
Feel free to get in touch for a chat - breakoutjewellery@gmail.com
Our Details
Break Out Jewellery Ltd
Company Registration Number: 13643883
VAT Registration Number: GB 390 7836 61
Registered in England & Wales.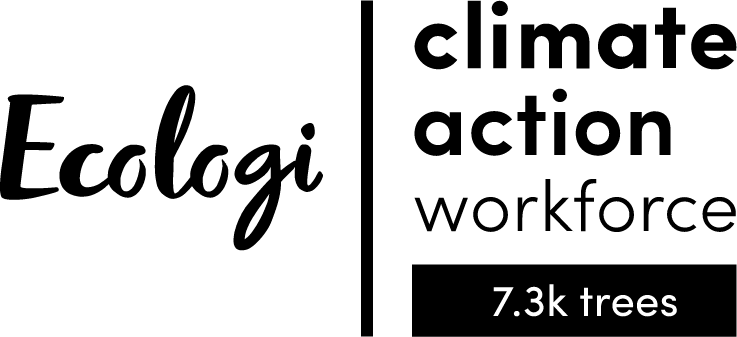 Break Out Jewellery - Market Dates
You can shop with us in person, please check our dates below! 
Seven Dials Market, Earlham Street, Covent Garden
October 25th - December 19th 2021
Chelmsford Pop Up Market, Chelmsford High Street
Sunday 3rd October 2021
Sunday 7th November 2021
Sunday 5th December 2021